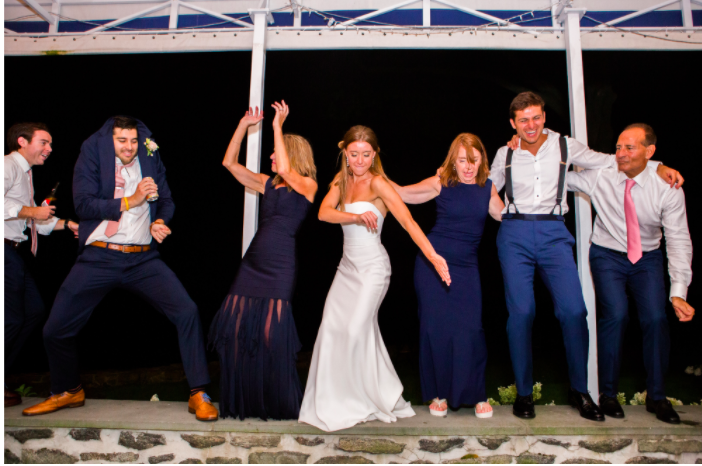 Sometimes, it's subtle jazz. Sometimes, it's elegant throwback swing. But, almost of all the time, it's hot, just-off  Spotify contemporary dance hits and an irresistible mix of some rock, oldies, and Motown favorites.
It's always the best music you'll ever dance to, performed by New York's top session players. That's why, when you hear us, you'll know why we sound like the real thing.
Bringing a new standard of excellence to weddings and countless joyous family celebrations and corporate events, after more than two decades, we're better than ever…as Doug Winters Music continues to redefine what spectacular live music really means. We start with the most expertly trained, dynamic vocalists and musicians you'll find anywhere. And we add to that…our uniquely personalized attention and client-centric focus on everything you really want the music at your celebration to be. The result is pure magic.                                
The best music you'll ever dance to.